This creative ensemble, led by Iván Llopis, includes people with different artistic profiles but shared goals. As head of the production department, Anna Segura coordinates and oversees projects with studio manager Beatriu Traver.
Our extensive network of expert collaborators helps us to create customized teams so we can adapt to the specific needs of each project.

Banjo is the natural evolution of all our personal knowledge and unique vision.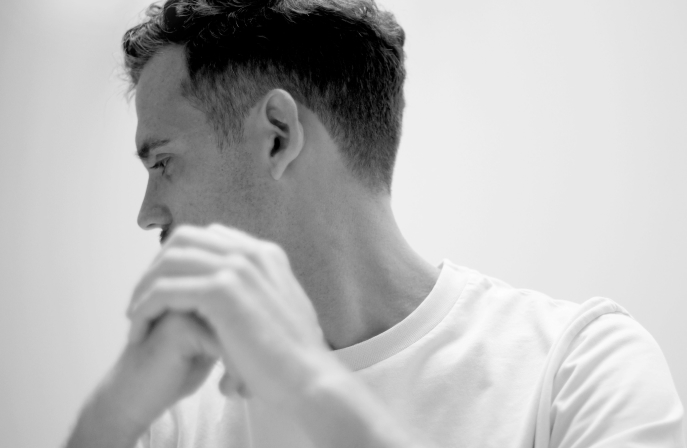 Iván Llopis
Co-founder and Sound Art Director.
In his work as a composer, pianist and electronic music producer, Iván Llopis portrays a sonic and literary vision in an eclectic and avant-garde musical soundscape that crosses genres.

His expertise and background stems from an extensive range of knowledge in the fields of sound and music.

Iván combines his dedication to BANJO with the composition and production of his own music. He includes Glenn Gould, Aphex Twin, Ligeti or Oneotrix Point Never among his musical influences, but prefers to define himself as a creator of musical contexts, where any sonic or musical genre can be used as a resource to convey stories or ideas to his audience.
selected clients
Nike
BMW
National geographic
Channel
Movistar +
Audible
Shiseido
Givenchy
awards
2020
International Music & Sound Awards
Silver World Medal New York TV & Film Awards
2019
Bronze Film Lion Cannes
Finalist Music + Sound Awards
2018
Gold World Medal New York TV & Film Awards
2017
International Music & Sound Awards
New York TV & Film Awards
Creative Pool UK
2016
International Music & Sound Awards
See more (+)
See less (-)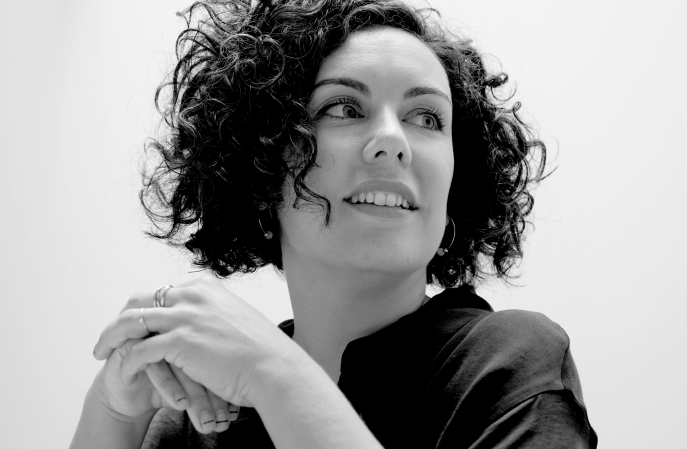 Anna Segura
Co-founder and Executive Producer.
Anna started her career in Barcelona as a producer. With experience under her belt and a clear vision of wanting to create a project whereby sound would play a central role in communication for the audiovisual sector, she set up Banjo in 2007 with Iván Llopis.

Following her Bachelor's degree in Image, Sound and Cinematographic Production, and a Master's in Music Business Management, Anna applies all her experience and management skills to running the studio. She focuses on the growth and positioning of the studio and is committed to providing creative options that enrich the projects the studio is involved in.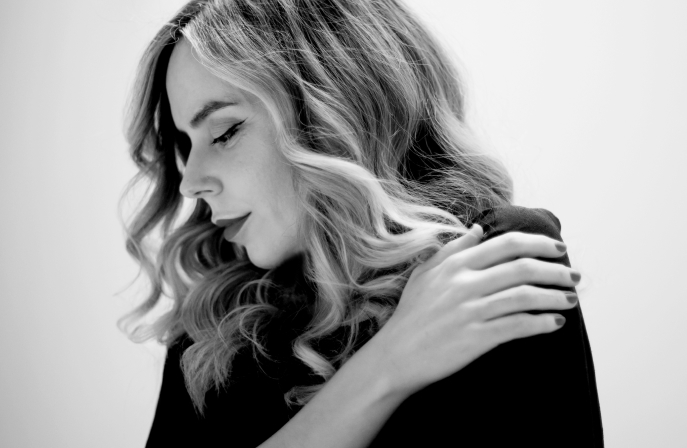 Beatriu Traver
Studio Manager & Musicologist.
Beatriu Traver's pursuit of knowledge has led her to train in piano, Art History, Musicology and music business administration. Her global and transversal vision of sound has enabled her to develop a unique awareness and perspective when it comes to managing a project, based on her belief that what she creates is meant to transform.

Following extensive professional experience in the music sector, she is in charge of the creative wellbeing of the studio and ensures a smooth and professional relationship with our clients.
( BACK TO TOP )